Bajaj Blow Hot Room Heater (2000 Watts)
---
Bajaj Blow Hot is a 2000 watt portable room heater. The outer body material is made of ABS. This room heater comes with two heating elements and features an adjustible thermostat for maintaining the desired temperature by tweaking the average power just by turning off the heater after the threshold level. It also has a durable body designed from high quality materials.
Keep your living space warm and cosy during winters with this room heater from the house of Bajaj. Equipped with an adjustable thermostat, this fan-based heater will keep you and your room warm and snug all night long.

Warranty Summary: TWO YEAR ON SITE WARRANTY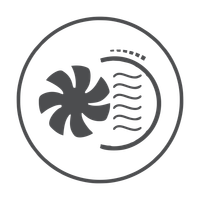 Fan-based Heating
This room heater is equipped with a fan-based heating technique that makes sure you remain comfortable during the cold winter season.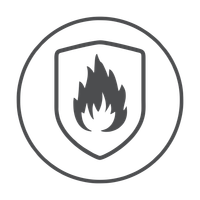 Overheat Protection
The automatic thermal cut-off feature inhibits overheating and other mishaps while in use.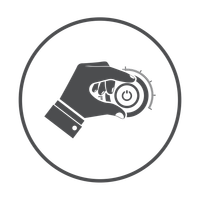 Adjustable Thermostat
The three modes that this heater can be set on are cool, warm and hot. Adjusting the power settings between 1000 watts and 2000 watts is also possible with this thermostat.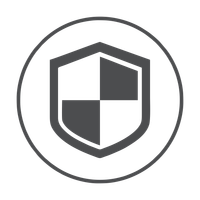 Durable Exteriors
The outer body of this sturdy room heater is made of stove-enamelled MS sheet. Moreover, the strong ABS material and plastic grills deliver high-impact resistance, thereby, adding to its durability.
Noiseless Operation
This room heater is designed to operate noiselessly so that you can go about your day without any distraction. The size of this heater is ideal for small to medium-sized rooms.
Portable Heater
The small size of this powerful room heater makes it easy to carry it from one room to another.
---
Recommended to view this also